We help businesses elevate their value through custom software development,
product design, QA and consultancy services.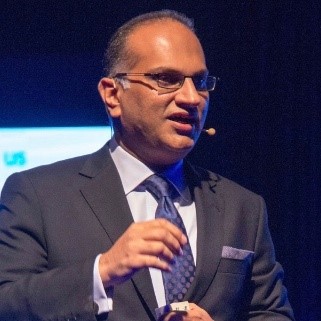 Naseer Hasan
Chief Executive Officer
Naseer is a veteran of the retail banking industry with over 27 years' worth of experience with embedding compliance cultures, and AML and CDD management. He has an expertise in entrenching risk frameworks, business development and digitization initiatives. Before joining IDENFO, he has served as CEO of a Barclays Subsidiary focused on digital Point of Sale lending in the UK. He has a great deal of experience heading governance and control functions across Asia, Africa and the Middle East.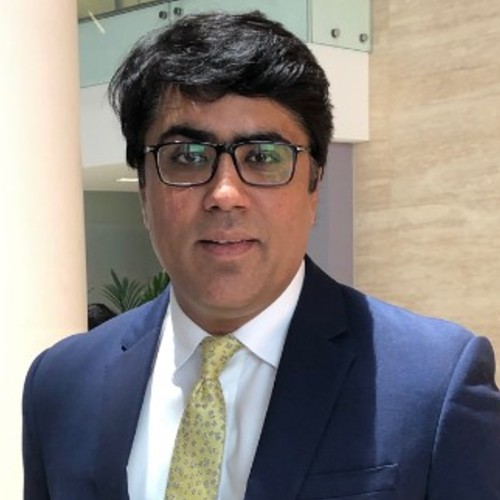 Raza Abidi
Co-Founder | Chief Commercial Officer
Raza Abidi has 20+ years of international banking experience across various risk management functions including Financial Crime Compliance, Audit and Risk Review, Governance and Credit & Operational Risk Management. He has expertise in executing risk and control management strategies for various functions including; Regulatory and Financial Crime Compliance – AML, KYC, Sanctions, Fraud risk, Anti-bribery and Corruption as well as conduct and emerging risk.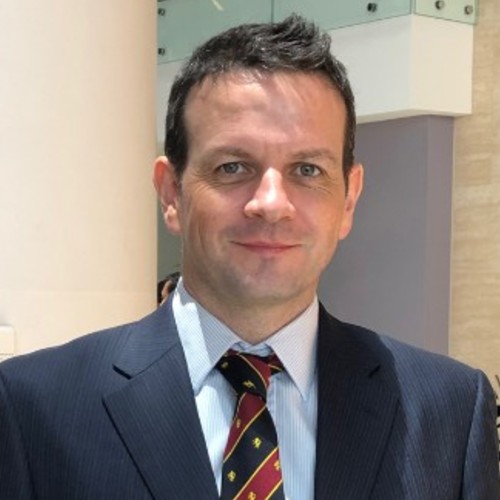 Antony Bellingall
Co-Founder | Chief Product Officer
Prior to co-founding Idenfo, Antony Bellingall worked for Standard Chartered Bank as programme director, deploying a global CDD solution for the retail bank. Previously, he delivered multiple AML solutions to banks and financial institutions across APAC with Actimize. He has very strong domain knowledge across AML – including know your customer, name screening and transaction monitoring.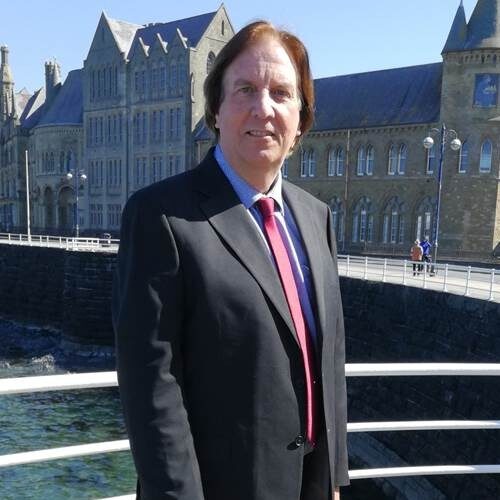 Duncan Edwards
Senior Advisor
Duncan is an experienced advisor and banker. He spent over 20 years working for one of the Big 4 Professional Services firms, working across UK, Europe and Asia. A Chartered Accountant, Duncan has specialised across operational risk, especially in Financial Services, Regulatory AML, CDD and Client Tax compliance as well as process and controls optimisation. This experience includes working with many global, regional and local banks. Duncan has also been an employee of banks and so has a good insight into the challenges and opportunities they face, especially enhancing the client experience.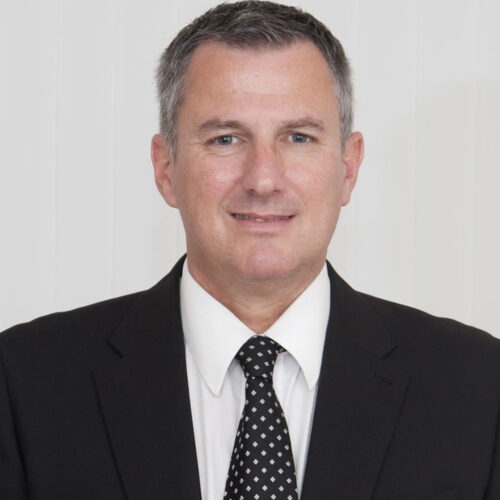 Ray Sherry
Chief Technoloy Officer
Ray is a well-recognized name in the industry with a vast reserve of experience and knowledge from working with several international organizations for over four decades. He has an incomparable track record of leading business technology innovation as well as business growth and expansion, and also brings with him expertise in IT leadership and management, with best practice in IT governance, information security and risk management.